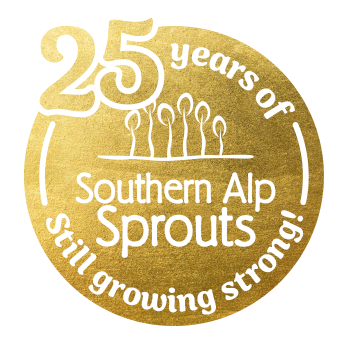 Better health with sprouts
Inspired by the incredible health benefits of sprouts, we first started growing them in 1998.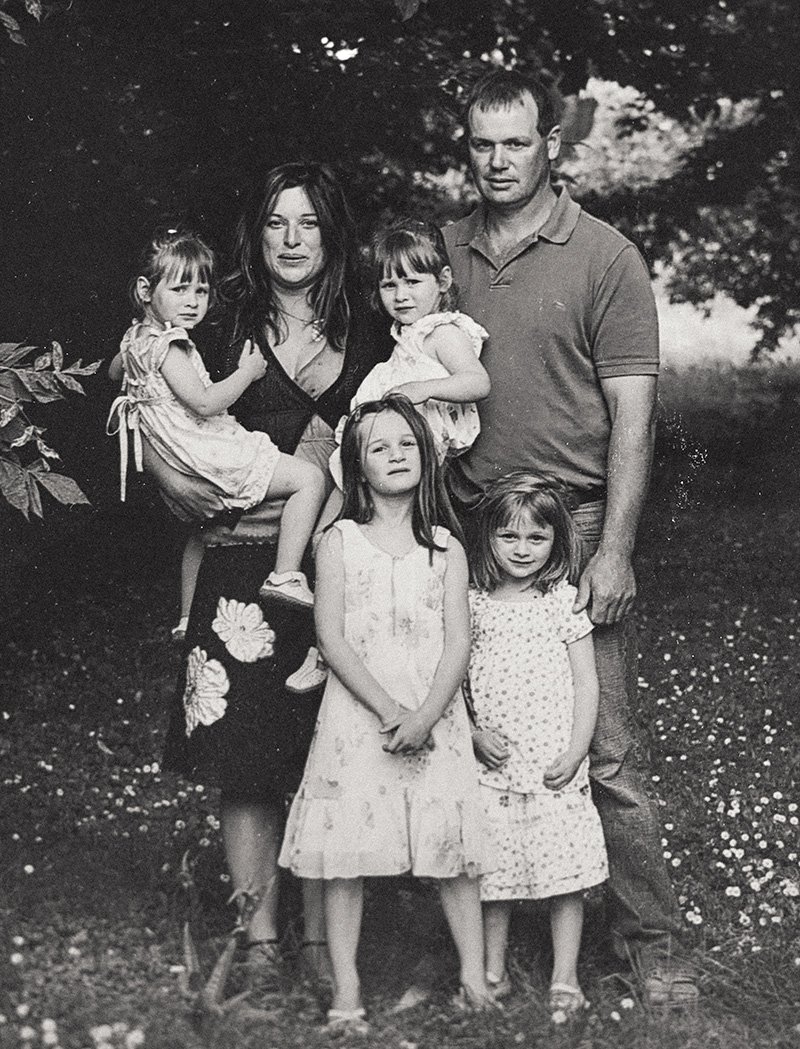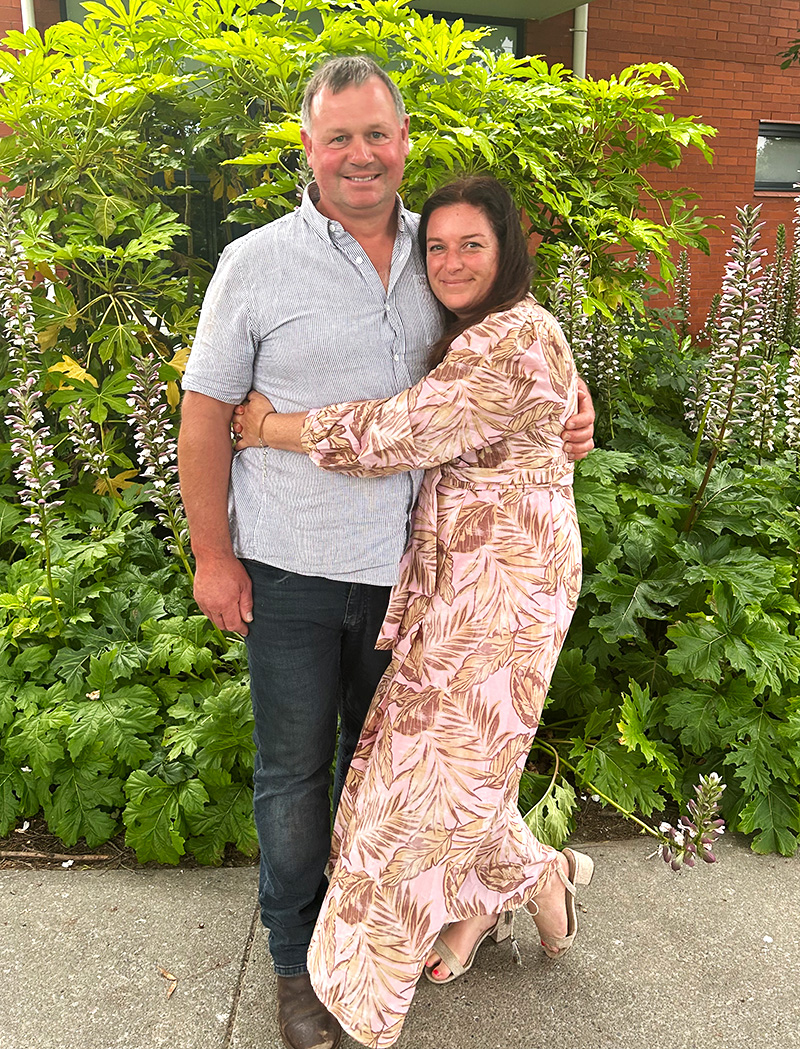 We've since developed Southern Alp Sprouts to be the largest sprout producer in the South Island, supplying New Zealand with fresh sprouts daily, lovingly grown in Canterbury.
Our name is drawn from the source of the glacial waters that nourish the sprouts in our purpose-built factory just outside Christchurch. The Southern Alps form a beautiful backdrop to our daily life, and our four daughters have grown up with the business in this stunning location.
From the very beginning, growing snowpea and alfalfa sprouts in our garage, our complementary backgrounds in agriculture, horticulture, and mechanical engineering have helped us to innovate, learn, and improve Southern Alp Sprouts with engineering prowess, horticultural expertise, and state-of-the-art technology. 
We are motivated every day by the opportunity to make a genuine difference to people's health by providing this nutritious, cost-effective superfood.