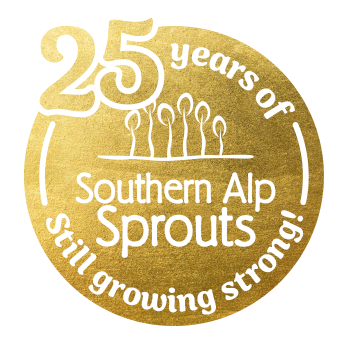 Better health with sprouts
Welcome to the home of Southern Alp Sprouts. We are a family business with 25 years of supplying New Zealand with fresh sprouts, lovingly grown in Canterbury.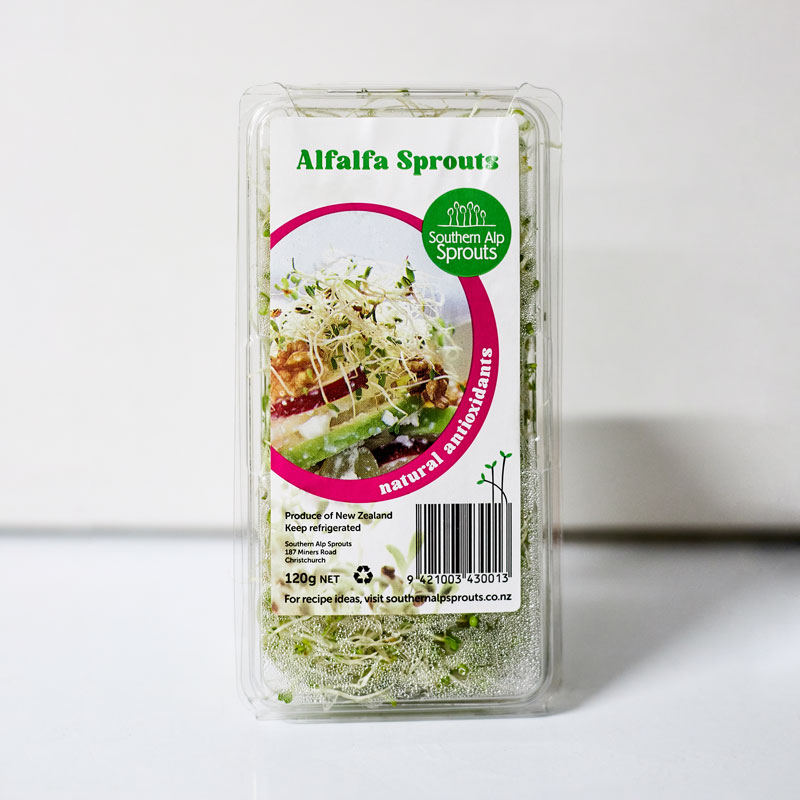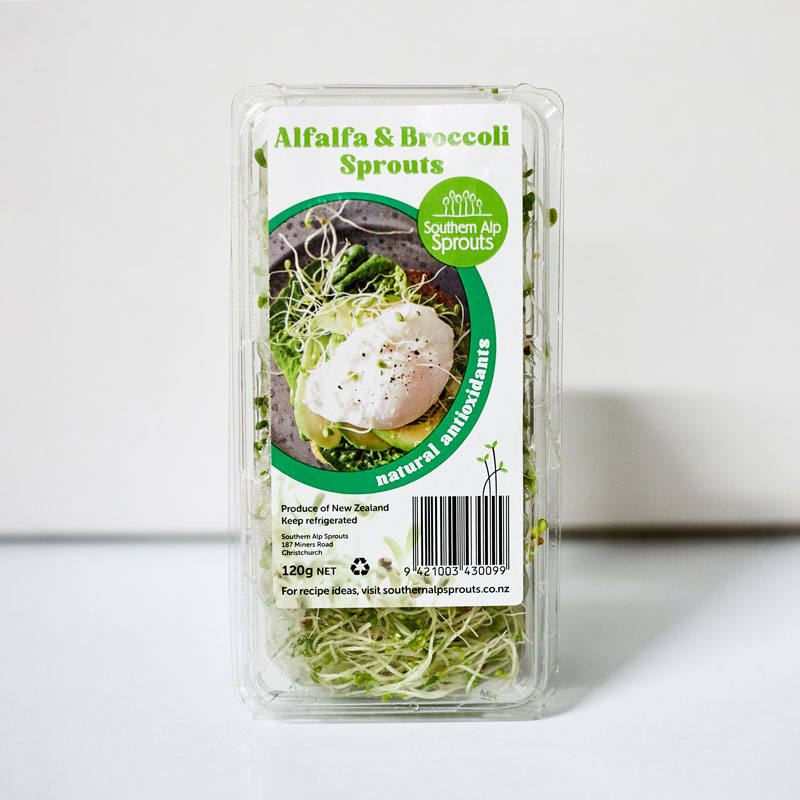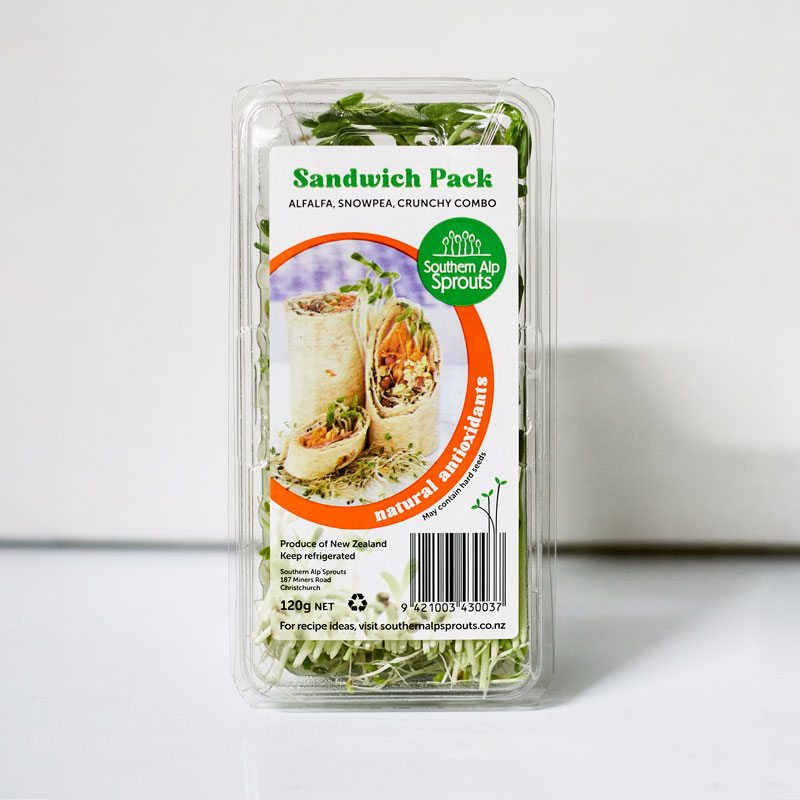 Our nutritious range of sprout varieties is lovingly grown in rural Canterbury, nourished with the glacial waters of the Southern Alps, and harvested, packed, and despatched daily, so you can enjoy the benefits of Southern Alp Sprouts fresh from your local supermarket or grocer.

THE NATURALLY NUTRITIOUS SUPERFOOD
A rich source of vitamins, minerals, proteins, and essential fatty acids (omegas), sprouts are 40 to 100 times more nutritious than their mature plant. They can help:
Enhance energy and boost vitality
Support brain development and hormone function
Provide nourishment for whole body well-being
Lower bad cholesterol and fats (but not the good HDl fats)
Stimulate the immune system to protect against disease
Improve digestion and nutrient absorption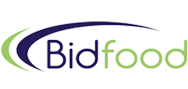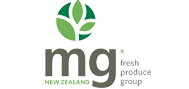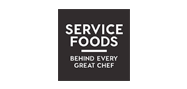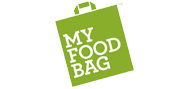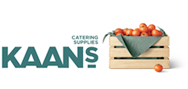 FIND SOUTHERN ALP SPROUTS AT YOUR LOCAL